You are receiving this newsletter as a promotional effort on behalf of ChemotherapyAdvisor.com.
Click here to sign up to receive these newsletters on a regular basis.
Viewpoint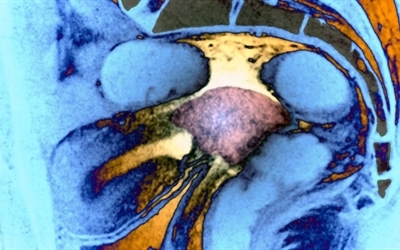 Bariatric Surgery May Help Prevent Endometrial Cancer
By John Schieszer, MA
Reversing obesity may also reduce a woman's chance of developing uterine cancer.
Feature Article

Palbociclib Extends PFS in ER-positive/HER2-negative Breast Cancer
By Greg Otis
Latest News

FDA Warns Against Morcellation for Uterine Fibroids

Arzerra Plus Chlorambucil Gets FDA Nod

Volasertib Designated Orphan Drug for AML

AbbVie Initiates Veliparib Trial for NSCLC
For more on the latest research and developments in oncology, visit our News section.