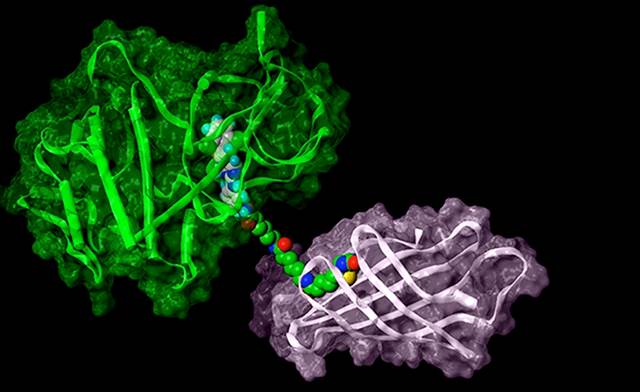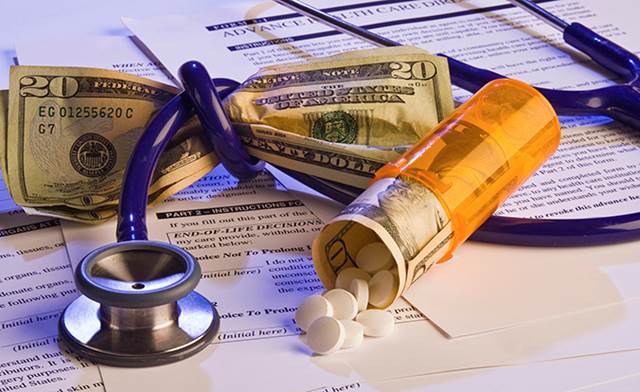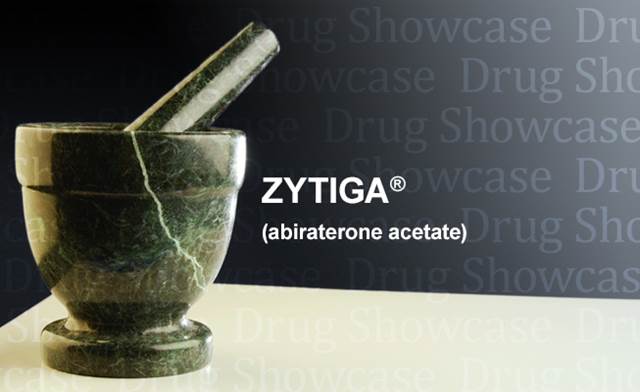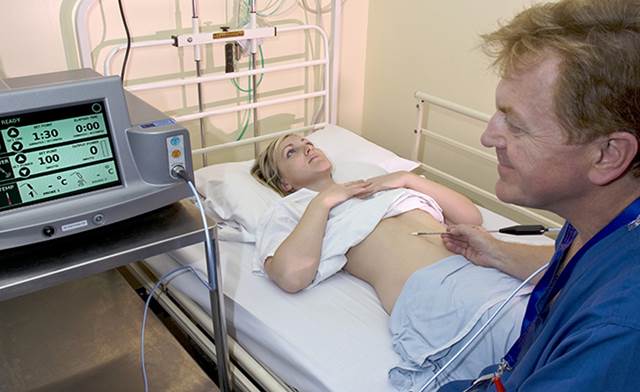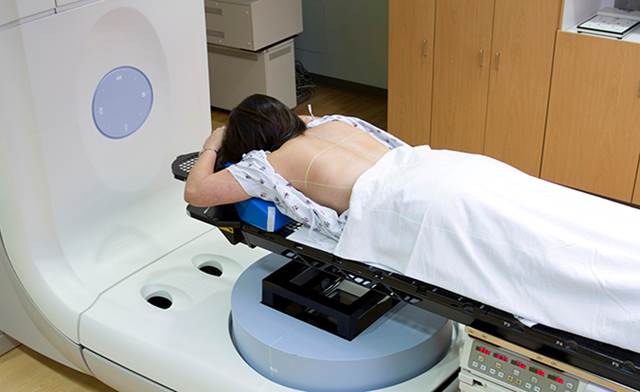 Featured Videos
---
Latest News
The preliminary rate of lung cancer diagnosis using low-dose computed tomography (CT) screening is 7% at a Veterans Affairs Medical Center.
Initial results from the National Lung Screening Trial concur with the literature, with more positive screening results, diagnostic procedures, and lung cancers detected with low-dose CT versus chest radiography screening.
Among men with nonmetastatic prostate cancer the risk for other-cause mortality increases with the number of comorbid conditions, particularly in older men.
Viewpoints & Cases

Although further safety data is needed, endoscopic ultrasound may prove to be an effective way of administering localized chemotherapy.

Obesity not only increases risk for diabetes and cardiovascular diseases; it can also be a risk factor for many types of cancer.

Chief Complaint

DC, a 54-year-old male diagnosed with multiple myeloma, develops a low grade fever and some mild diarrhea 10 days ...

Chief Complaint

AG, 64-year-old gentleman of Greek descent, presents with a 6-month history of rash that started on his upper extremities ...
From the KOLs
Tara Morrison, MD, Advisory Board member, shares the case of a 66-year-old African American man with weight loss and pain around the abdomen.
Advisory Board member Martin S. Tallman, MD, shares the unusual case of a patient with pancytopenia.
News from Oncology Nurse Advisor
Drug News from MPR
Editorial Advisory Board
Barbara Ann Burtness, MD
Steven Cohen, MD
E. David Crawford, MD
Jeffrey M. Farma, MD
Eric Feldman, MD
Sergio A. Giralt, MD
Todd Morgan, MD
Edith A. Perez, MD
Neal D. Shore, MD, FACS
Mark A. Socinski, MD
Martin Tallman, MD
Advisory Forum
Adelle Berezinsky, PharmD
Kimberly A. Bracey, MBA/MSN/HCM, OCN
Inez Brandon, MSN
Sandra Cuellar, PharmD, BCOP
Jeanne Held-Warmkessel, MSN
Anna Hitron, PharmD, MS, BCOP
Thomas P. Lynch, Jr. BSPharm, BCOP
Ali McBride, MS, PharmD
Ayman Saad, MD